Reliable Limousine service of Hamptons
Maidstone Limousine & Transportation Service of East Hampton & Southhampton offers a fleet of luxurious chauffeur cars in Hamptons. Our cars have all sort of luxury and comfort that you would require for your trip. It covers multiple pick-ups and drop-offs and other customized services that require while you are travelling in Hamptons.
Whether you need ground transportation for corporate travel, entertainment or special occasions, our professional chauffeurs are prepared to get you to your destination with an emphasis on safety, comfort, and reliability.
Our main focus is to provide high-end ground transportation services from corporate travelers to special occasions
Maidstone Limo offers ground transportation services ranging from airport transfers, corporate cars to events.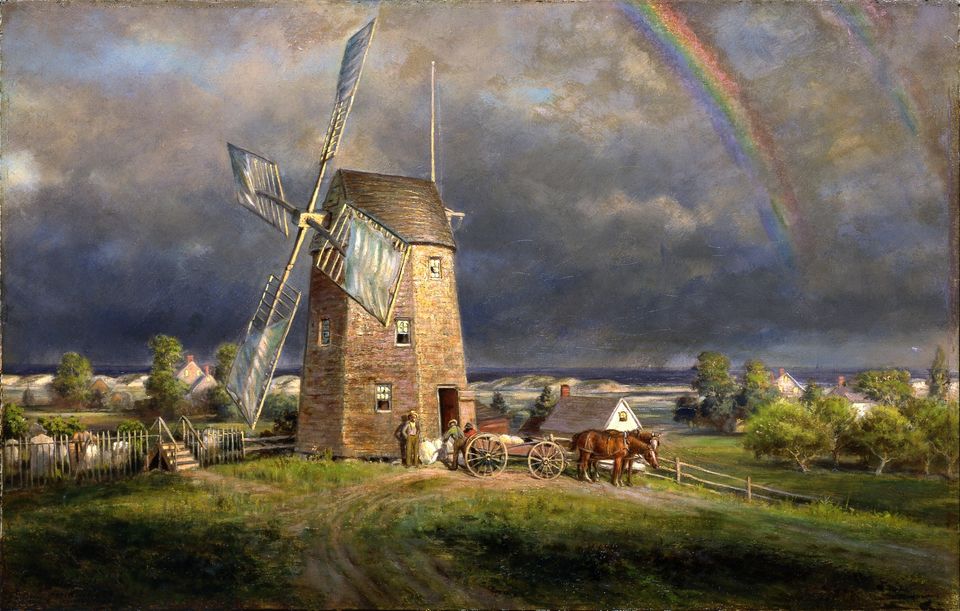 When traveling to East Hampton, West Hampton, Quogue, Southampton, Bridgehampton , Watermill, Sagaponack, Shelter Island, North Haven, East Hampton , Maidstone  Montauk and Beyond., etc for leisure or business, organizing your ground transportation in advance is must , including your transfer from and to the airport.
We provide a far more reliable and comfortable option. Whether you are staying in any any area of Hamptons, Maidstone Limo is always a dependable option for airport transfers city-wide.
With our executive car service we aim to exceed your business expectations. An attentive driver will provide a secure and relaxing journey to your destinations. New bookings can be scheduled, anytime, by phone, email, or online.
WIDE RANGE OF RIDE OPTIONS
Whether it's a trip to/from a train station, cruise terminal, hotel, or a simple night on the town—we got you covered. So whether you arrive early or late, no need to worry—we already know about it.
With Maidstone Limo's Hourly Charter services, car and driver are provided on an hourly basis, for as long as you need. Wherever you wish to go, however many stops you make along the way, Maidstone Limo can take you there.
Do you need assistance to create your Maidstone Limo Online Booking? Do you have a VIP passenger with special requirements? Or do you simply want more information about our services?
Let us know how we can support you.